Becoming a compressed wood pallet manufacturer offers a promising business opportunity in the packaging industry. Compressed wood pallets, also known as pressed or molded pallets, are eco-friendly, cost-effective, and highly sought after in various industries. This article will outline the essential steps to establish yourself as a compressed wood pallet manufacturer and highlight the key benefits of using wood pallet making machines in this process.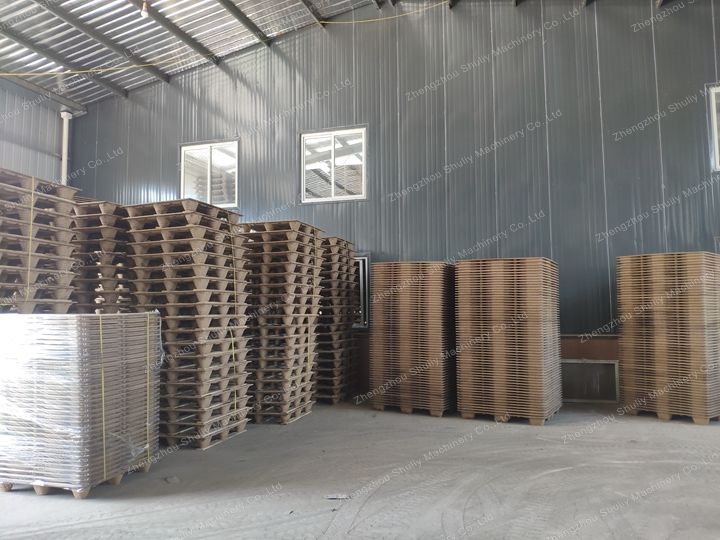 Market research and analysis of pressed wood pallets
To start your journey as a compressed wood pallet manufacturer, thorough market research is crucial. Identify the demand for pressed wood pallets in your target market and evaluate the competition. Understand the specific requirements of industries that rely on efficient and sustainable pallet solutions.
Find raw materials supplier
Establish a reliable supply chain for sourcing the necessary raw materials, such as wood fibers and adhesives, for manufacturing compressed wood pallets. Build strong relationships with trusted suppliers to ensure consistent quality and timely delivery.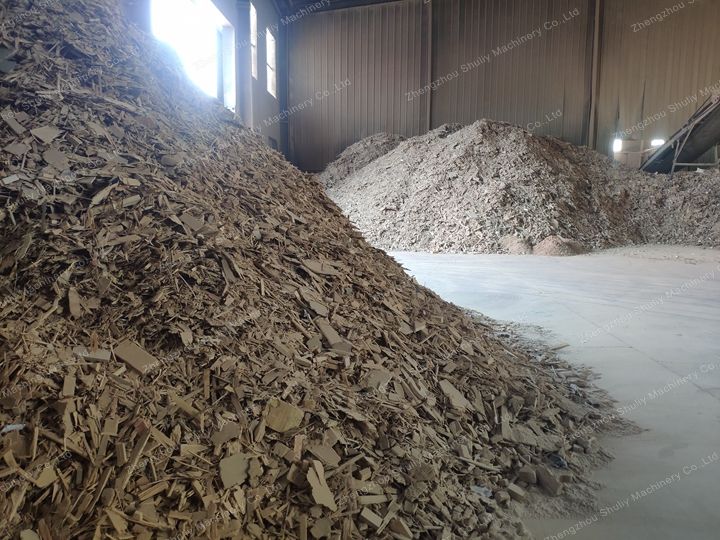 Business planning and investment about wood pallets production
Develop a comprehensive business plan that encompasses your goals, target market, production capacity, pricing strategy, marketing approach, and financial projections. Calculate the required investment for machinery, raw materials, production facilities, and other operational expenses.
To buy the high-quality wood pallet making machine
Invest in high-quality wood pallet making machines to streamline your production process. These machines efficiently compress wood fibers, binding them together with heat and pressure to form durable pallets. Choose machines with advanced features such as automated controls, adjustable size options, and energy efficiency to enhance productivity and minimize waste.
Production setup and quality control of molded wood pallets
Set up a production facility equipped with the required machinery and infrastructure to manufacture pressed wood pallets. Implement stringent quality control measures to ensure that the pallets meet industry standards and customer expectations. Conduct regular inspections and testing throughout the production process.
Marketing for selling wood pallets
Develop a robust marketing and sales strategy to reach potential customers. Highlight the benefits of compressed wood pallets, such as their durability, sustainability, and cost-effectiveness. Utilize online platforms, trade shows, and direct sales approaches to showcase your products and engage with target customers.
Shuliy advise for becoming the compressed wood pallet manufacturers
Becoming a compressed wood pallet manufacturer requires careful planning, investment, and dedication to quality. By following the outlined steps and utilizing efficient wood pallet making machines, you can establish yourself as a trusted compressed wood pallet manufacturer. Embrace sustainable practices, deliver superior products, and prioritize customer satisfaction to thrive in the competitive market for pressed wood pallets.