What is the wood crushing machine?
A wood crushing machine is one of the wood processing equipment. This product is an advanced fine crushing equipment, based on absorbing the advantages of a variety of crushers, full use of hammer impact, blade cutting, filtration and other technologies and carefully developed. Its production capacity is related to the physical properties of the crushed materials, machine model and other working conditions. Models can be customized according to the size of the crushed raw materials and the actual situation of the customer.
Can wood crushing machine be customized?
Sure. The machine can be designed and customized.
The feed inlet can be enlarged and lengthened to meet the raw material requirements of different customers.
The machine can be customized with wheels for easy movement.
Large-size grinders can be equipped with an electric control cabinet to ensure safe and stable power supply.
Dust removal device can be added to ensure the cleanliness of the processing plant.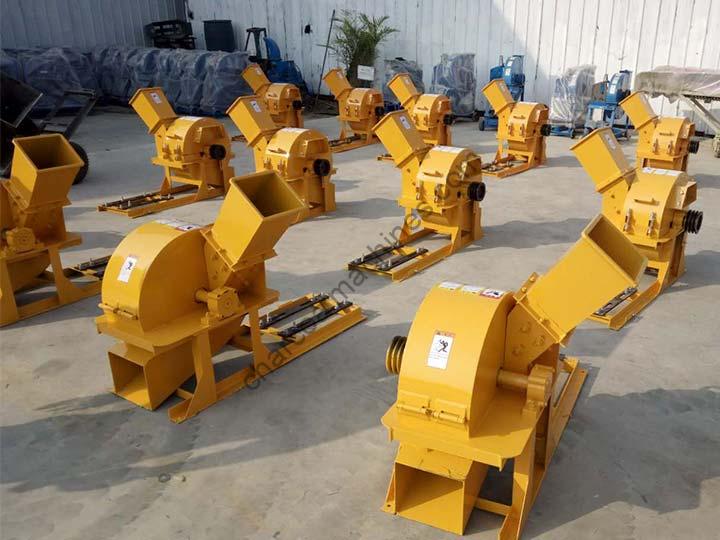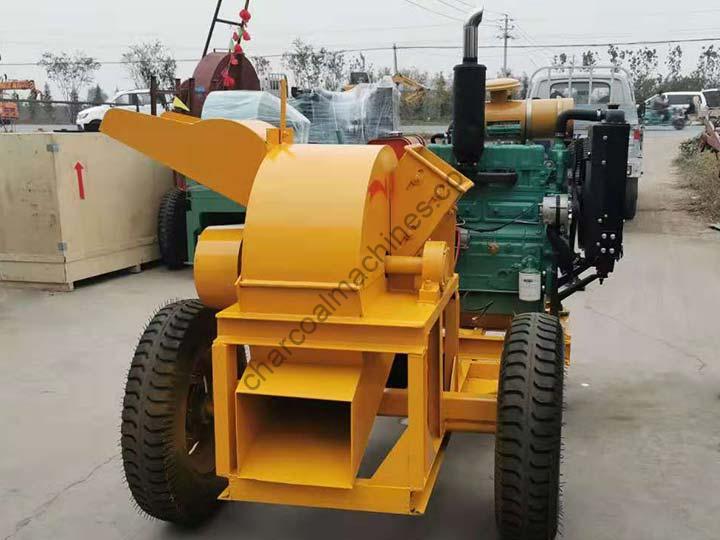 Various power modes are all available
Diesel engine. There are small diesel engines and large diesel units that are used with different types of machines.
The motor generates electricity.