Africa is in a period of rapid economic development, so many African customers are important partners of our charcoal making machines. Our high-efficiency horizontal carbonization furnace is in line with the production needs of many African customers, so the sales volume is relatively large. Recently, we once again exported horizontal charcoal making furnace with an output of 3000kg/12h to Ghana.
What are the characteristics of horizontal charcoal making furnace?
Horizontal carbonization machine is a kind of carbonization equipment often sold in our factory. It can carbonize different biomass materials in batches, such as wood, wood chips, bamboo, coconut shell, palm shell, straw, biomass briquettes, etc. The carbonization time of the machine is about 6-8 hours per batch, and the output is between 900kg and 3 tons.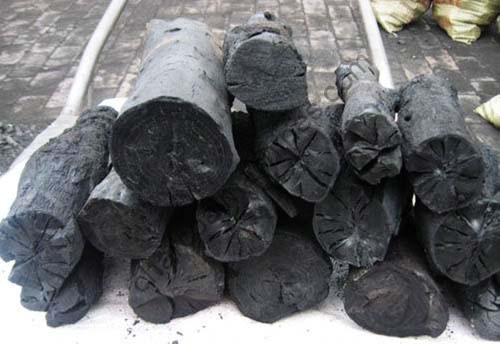 The industrial charcoal making furnace is a piece of important equipment for recycling various biomass resources and can convert a large number of waste resources into high-value charcoal. The operation method of the horizontal carbonization furnace is very simple, and only two workers are required to participate in the work.
Details about the Ghana charcoal making furnace order
The airflow type charcoal furnace was actually purchased by an American. But he requested that the machine be shipped to a charcoal factory in Ghana. The American customer stated that he partnered with a friend in Ghana to open a small charcoal processing plant two years ago. At first, they used the traditional production method to process raw charcoal. They hired 10 local workers in Ghana and built their own charcoal kiln to produce charcoal.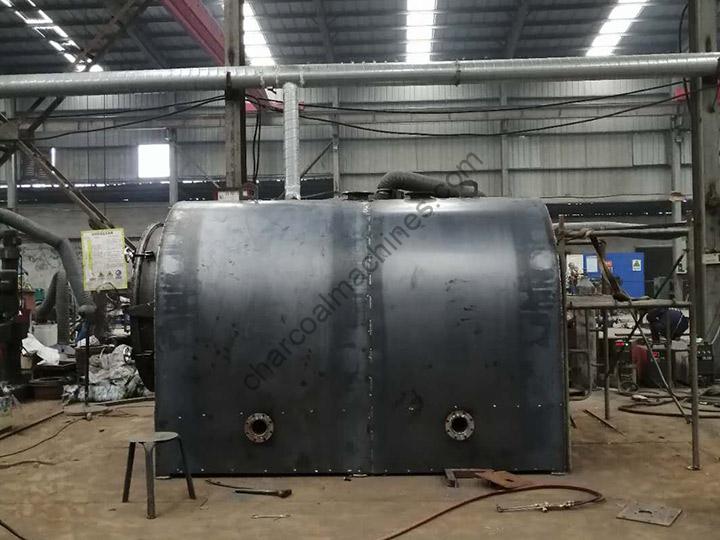 The Ghana factory of the American customer originally produced various charcoal products, such as log charcoal, palm shell charcoal, etc. Later, they learned that the market price of bamboo charcoal was very high, so they decided to use bamboo as the main raw material for carbonization. In addition, in order to reduce the number of workers and improve production efficiency, they decided to buy a charcoal making furnace to replace the charcoal kiln production.
After understanding the needs of the American customer, we recommended a suitable carbonization furnace model and corresponding quotation and parameters for him. The customer and his Ghanaian partner were very satisfied with the technical support we provided, so they quickly chose to cooperate with us.