The increasing progress of society has prompted all countries to pay attention to the protection of natural resources. A large amount of agricultural and forestry waste is an important biomass resource that needs to be developed urgently. It is a good investment project to recycle and reprocess all kinds of farmland straws, sawdust, branches, etc. into environmentally friendly biomass energy with the sawdust briquette extruder machine.
Is the production of biomass briquettes really profitable?
In the production of biomass briquettes, not only can the briquettes be sold directly, but also sawdust briquettes can be carbonized into charcoal and then sold, which can increase the added value.
According to a large number of customer feedback, the sawdust briquettes business is indeed a profitable investment project because the investment cost of the project is very low.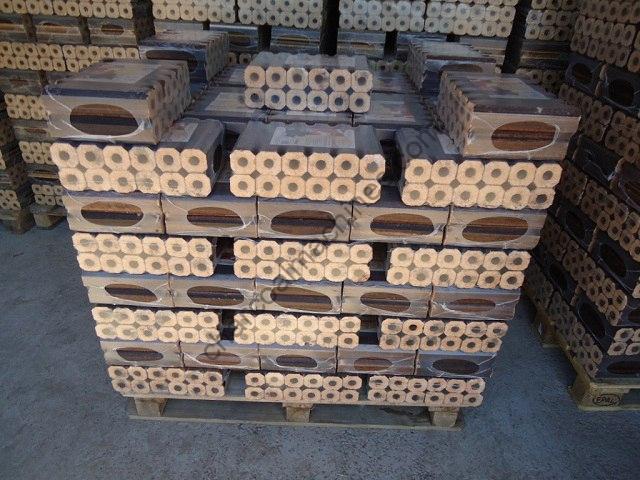 First, the raw materials for processing biomass briquettes are very cheap. In addition, the production of briquettes only needs to purchase the corresponding sawdust shredder, sawdust dryer, and sawdust briquettes extruder machine.
Finally, only 2-3 workers are needed to produce sawdust briquettes. Therefore, the cost of investing in biomass briquettes business is very low, and the production process is highly operability and production efficiency is very high.
How is the sawdust briquette machine price in 2021?
Commercial sawdust briquette machines have maintained a very stable price in the past three years. This is because as more and more users buy sawdust briquette machines, more and more sawdust briquette machine manufacturers have appeared, which makes the price of sawdust briquette machines maintain a balanced price.
In 2021, due to the impact of the world epidemic, the world's import and export transactions will decline, and the price of sawdust briquette machines will drop to a certain extent. Therefore, it is very wise for many foreign customers to choose the sawdust briquette machine at this time.
But it is worth noting that when purchasing sawdust briquette making machines, users should pay attention to distinguish the quality and performance of briquette extruder machines from different manufacturers.