Recently, a Malaysian customer visited the Shuliy factory and purchased a 1000-ton hydraulic wood pallet press machine for manufacturing molded wood pallets. The compressed wood pallet machine is designed for processing palm fiber, and the required final pallet size is 1200*1000mm.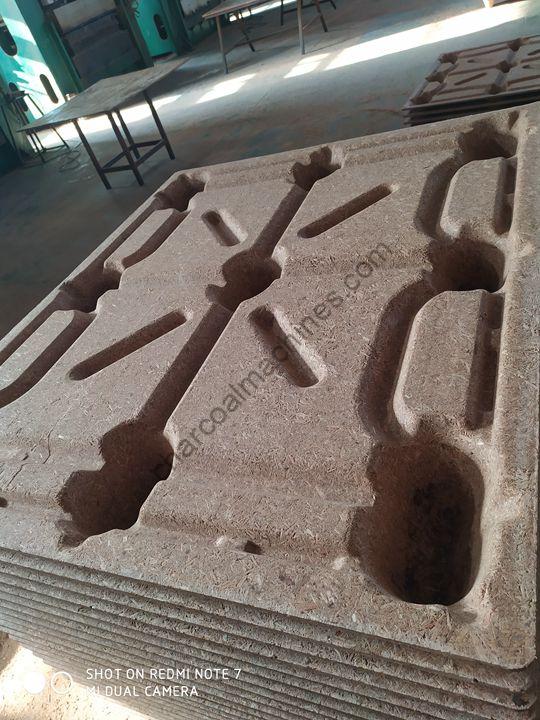 How did he find us for the wood pallet press?
The Malaysian customer has been collecting relevant information on the business of molded wooden pallets in the past year, including raw materials for processing wooden pallets, molded wooden pallet equipment, and the sales market of wooden pallets.
At the end of 2022, the Malaysian customer saw a video about the production process of wooden pallets posted by our factory on YouTube. He is very satisfied with the working results of our wood pallet press. After he contacted our factory, we sent him detailed equipment information and a quotation. We also invite him to visit our factory.
But the customer was busy at that time, so he put the visit to the factory on hold. At the end of February this year, the customer took the initiative to contact our factory and said that he would visit China. We are very excited and happy with each other. According to the client's time, we arranged the schedule and hotel for his visit.
Details for the visiting of compressed wood pallet press
During the customer's visit, they were impressed by the high-quality equipment and experienced engineers. The customer was particularly interested in the hydraulic wood pallet press machine for molding wood pallets. After a series of discussions and demonstrations, the customer decided to purchase the machine.
The 1000-ton hydraulic pallet press machine is a powerful and efficient device that is capable of producing high-quality molded wood pallets. The machine is equipped with advanced technology that allows it to apply a force of up to 1000 tons, ensuring that the palm fiber is compressed into a durable and sturdy material suitable for pallet production.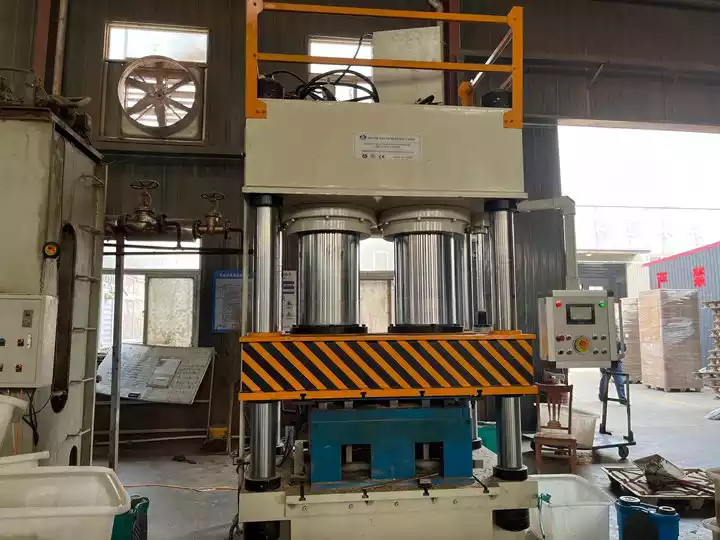 The main advantage of using palm fiber as raw material is its abundant availability, low cost, and high strength. The molded wood pallets made from palm fiber have excellent durability and can be easily transported and stored. This makes them an ideal solution for industries that require reliable and cost-effective transportation of goods.
The machine's 1200*1000mm processing size is ideal for producing standard-sized pallets commonly used in the industry. The wood pallet press machine is designed to be user-friendly and comes with detailed instructions and technical support from the manufacturer.
Working video of hydraulic wood pallet press