Coconut pallet machine is an industrial equipment for processing compressed pallets. It mainly uses raw materials such as coconut shell chips, coconut fibers, and sawdust to process pallets. At present, the Mexican customer has received our company's compressed wooden pallet machines and put them into production.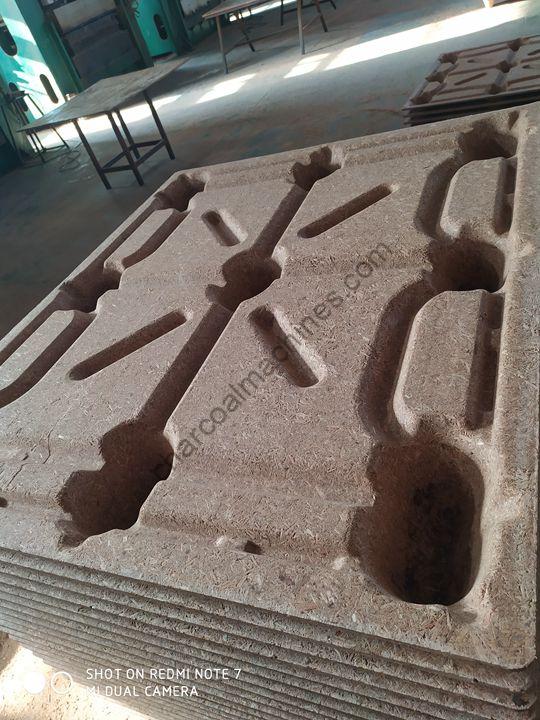 Why choose to buy the coconut pallet machine for Mexico?
The Mexican customer said that there are a lot of coconut shells and coconut fibers in his local area that can be recycled. After he learned about the production process of compressed wooden pallets, he wanted to buy a coconut pallet machine to invest in the processing business of compressed wooden pallets.
The Mexican customer took the initiative to contact our factory on WhatsApp after seeing the YouTube video of our company's compressed wood pallet production line. He would like to inquire about a quotation for a processing line for compressed pallets.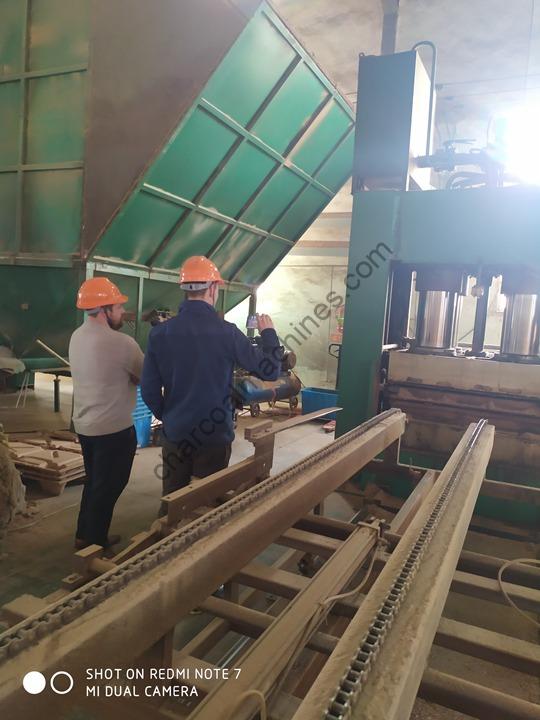 Why choose Shuliy's coconut pallet press machine finally?
The Mexican customer happened to be traveling in Korea when he contacted our factory. In order to let the customer have a full understanding of our equipment, we invited him to visit our factory in China.
Sure enough, after the customer finished his trip in Korea, he came to our factory with his friends for a visit. To welcome them, our factory booked a hotel for them in advance, and our sales manager even drove to the airport to pick them up. Customers appreciate our service.
During the factory visit, we carefully showed the various performances of the machine to the Mexican customer and answered many questions raised by the customer. In addition, we also lead customers to a wooden pallet processing factory to watch the actual working effect of the wooden pallet machine.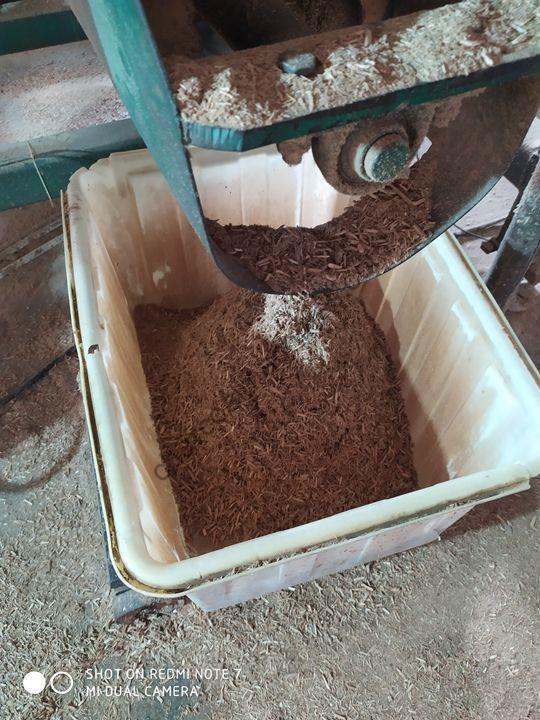 The Mexican customer said that his trip was very worthwhile. He not only learned about the details of the wooden pallet machine but also had a deeper understanding of the wooden pallet business. Due to prudent consideration, the customer did not immediately sign a purchase contract with our factory. However, the customer contacted us two weeks after returning to China, expressing his wish to order a full set of coconut pallet machines from our factory.