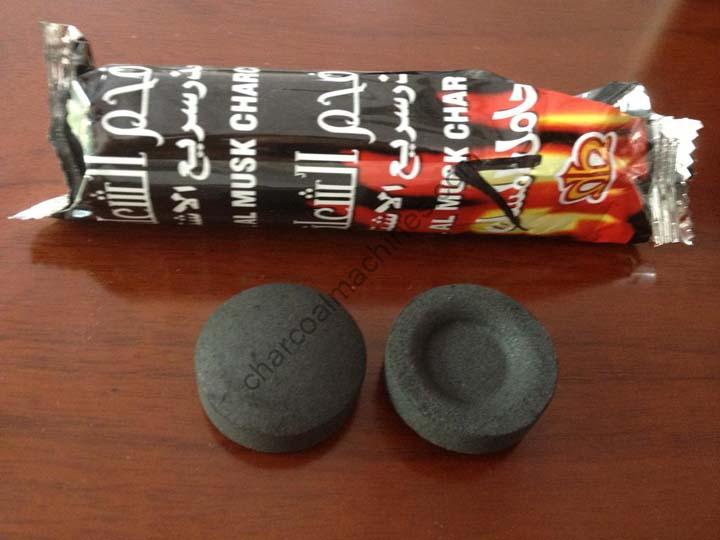 In recent years, with the change of people's consumption concept and life style, people's way of entertainment has also changed, especially in Europe and America, a new smoking fashion is constantly popular. That is shisha, also named hookah, and which is now available in big or small bars and cafes. As the main part of shisha smoke, shisha charcoal or hookah charcoal now is in great demand in the domestic and overseas markets. When we had an understanding of the hookah charcoal, we will know that there are so many charcoal can be used for making shisha charcoal. However, which kind of charcoal is the best for making hookah charcoal?
What is shisha(hookah)?
Hookah also can be called the Arabic shisha or Arabic hookah, which originated in India 800 years ago and has since spread to the Arab world, where it has become a popular form of recreational tobacco use. Now, Turkey, Iran and other middle eastern countries and Europe and the United States are the concentration of hookah smoke, Asian regions such as India, Thailand and other regions are also very popular in hookah smoking.
Hookah is mainly made up of water flask, hookah charcoal and hookah paste, and the smoke from the hookah is produced by heating the paste as the charcoal burns.. Shisha is usually fruity, such as apple, grape, blueberry, lemon and cantaloupe, and there are also herbal flavors like rose and vanilla and mixed flavors like coffee and cola.
How to make hookah charcoal?
There are many charcoal making machine in Shuliy charcoal machine factory that can make shisha or hookah charcoal in large scale, such as the shisha charcoal tablet press machine and cubic hookah charcoal briquette machine. Many materials like coconut shell, rice husk, peanut shell, palm kernel shell, sugarcane bagasse, wood branches, bamboo and fruit wood can be used for making high- quality hookah charcoal.
Shisha charcoal tablet press machine is mainly to press the charcoal powder into tablet shape at a fast speed, so that its output is large. As for the cubic hookah charcoal briquette machine, many customers have bought the whole charcoal production line. The charcoal powder should be mixed with proper binder first, and then be extruded with certain shape. The molds for making different shisha charcoal can be changed easily. After briquetting, the shisha charcoal should be dried and then well packed for good sale.
What charcoal is best for use as shisha charcoal?
Among all the charcoals, there are some special kinds of charcoal which is very suitable for making shisha charcoal like the bamboo charcoal, coconut shell charcoal and the fruit wood charcoal. Why these charcoals are the best for making hookah charcoal? Shisha charcoal has high quality requirement for charcoal, low ignition point, high density, long combustion time and small ash content are the basic requirements for hookah. And the above mentioned several charcoal products all have these advantages. Fruit wood charcoal in particular is more suitable for making shisha charcoal, because it can enhance the shisha smoking flavor.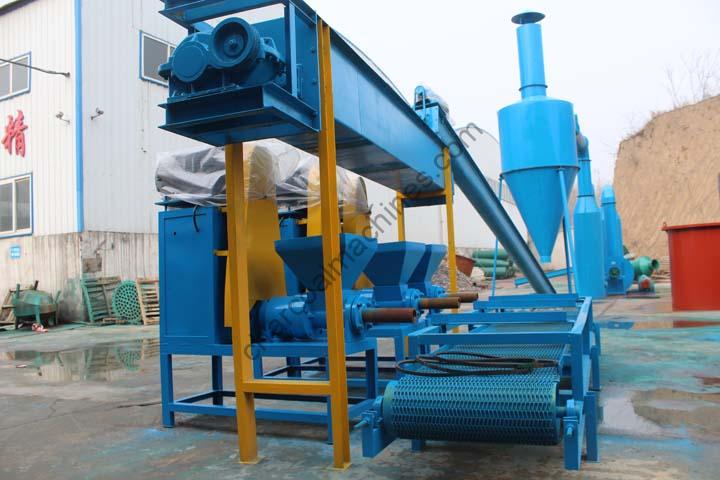 Shuliy Machinery not only provides high-quality machines but also provides comprehensive after-sales service. We have been focusing on the charcoal machinery industry for nearly 20 years and have rich experience in designing and manufacturing large and medium-sized charcoal machines to meet the needs of various customers. At the same time, according to the requirements of customers, we can provide services such as plant construction plan, market analysis, and best product formula. learn more >>>
info@charcoalmachines.com
East Hanghai Road, Economic-technological
Development Area, Zhengzhou, China
*if you enjoyed this, please click the buttons to share it