Shuliy Factory is excited to share a remarkable customer case study involving Shuliy Factory's export of two SL-140 charcoal briquette compressor machines to Uzbekistan. Our valued customer, Karvon Trade, a prominent machinery trading company in Uzbekistan, recently made a purchase to enhance their coal briquette production capabilities. Let's dive into the details of this successful collaboration.
Order details for charcoal briquette compressor machine
Karvon Trade, renowned for their expertise in machinery trading, placed a specific order to enhance their coal briquette production capabilities. They acquired two SL-140 briquette machines, renowned for their efficiency and reliability.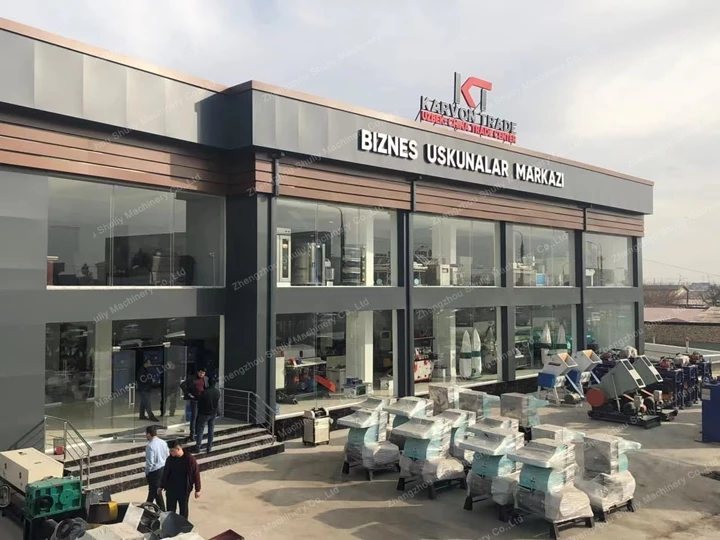 These machines were specifically designed to shape honeycomb coal briquettes with diameters of 12cm and 14cm, catering to their target market's demands. To meet their specific requirements, the machines were equipped with a set of 14cm honeycomb coal molds and an additional set of molds for 12cm diameter briquettes.
The machines were configured to operate on a voltage of 380v, 50Hz, and 3-phase electricity, aligning with the local power supply standards. Before shipment, rigorous testing was conducted to ensure seamless performance and customer satisfaction.
Customer satisfaction with Shuliy honeycomb coal press
Upon receiving the charcoal briquette compressor machines, Karvon Trade expressed their utmost satisfaction with both the quality of the equipment and the level of service provided by Shuliy Factory.
The machines were installed seamlessly into their production line, showcasing their robust construction and efficient operation.
Karvon Trade was particularly impressed by the machines' ability to produce high-quality honeycomb coal briquettes consistently, meeting their customers' demands for premium fuel.
As a gesture of appreciation for their partnership, Karvon Trade shared a testimonial video highlighting their positive experience with Shuliy Factory's machinery and service.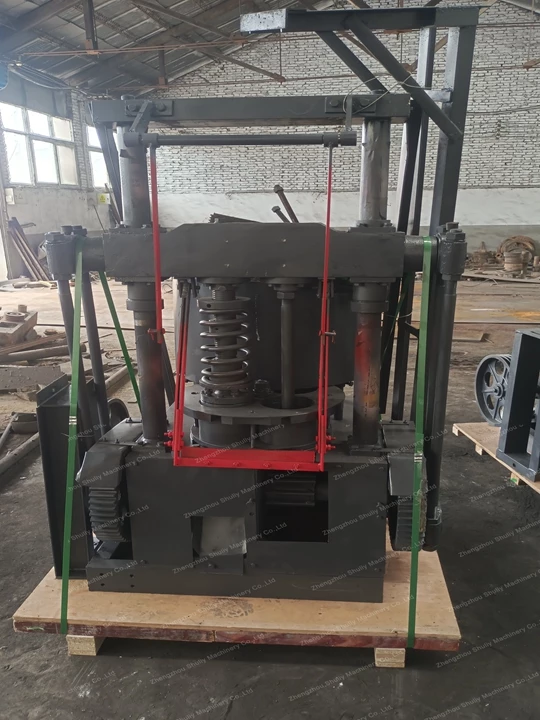 Shuliy charcoal briquette compressor machines for sale
The successful export of two SL-140 charcoal briquette compressor machines to Karvon Trade in Uzbekistan exemplifies Shuliy Factory's dedication to delivering superior products and fostering long-term customer relationships.
Our commitment to understanding and fulfilling our customers' unique requirements has solidified our reputation as a reliable supplier in the charcoal briquette industry. We are proud to be a part of Karvon Trade's growth and success in meeting the rising demand for high-quality coal briquettes in Uzbekistan.
Experience the excellence of Shuliy Factory's charcoal briquette compressor machines and elevate your coal briquette production. Contact us today to explore our comprehensive range of customized solutions designed to meet your specific needs. Together, we can drive innovation and success in the charcoal briquette market.