The method of industrialized processing of charcoal is now accepted by the international market. The Shuliy factory once again exported a small charcoal processing line to Dubai with an output of approximately 2 tons per day. The charcoal production project is mainly to produce sawdust charcoal briquettes, and the equipment has been installed and entered the trial operation stage.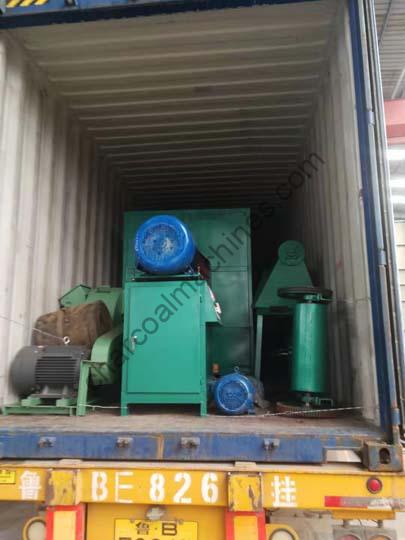 How much does it cost to invest in a small charcoal processing line?
Compared with large-scale charcoal processing projects, small-scale charcoal production lines are usually concerned by many investors due to their low investment cost, high-cost performance, fewer workers, and convenient installation.
How about the price of a small charcoal processing line? In fact, no matter whether the specifications of the charcoal production line are large or small, the price is not fixed but is determined jointly by the manufacturer and the buyer.
This is because the prices of charcoal equipment provided by different charcoal machine manufacturers are different, and the charcoal production plan formulated by the charcoal machine factory for each charcoal machine buyer is also different.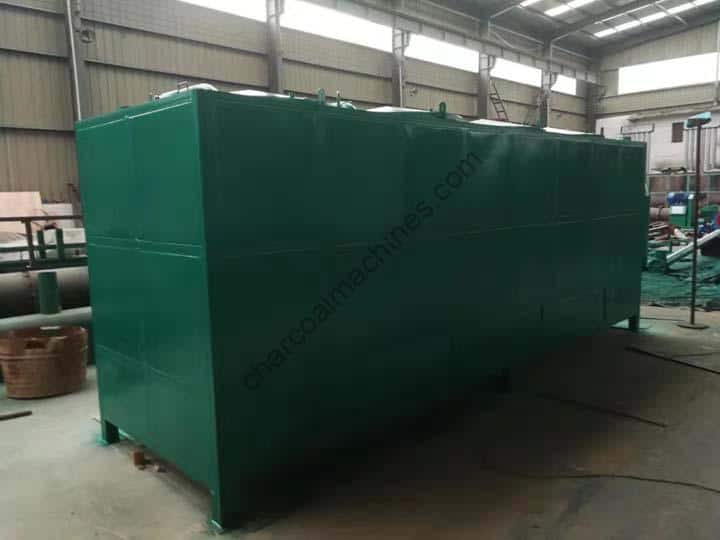 Details of the small charcoal line for Dubai
The Dubai customer was previously a distributor. His company mainly imports goods in bulk from abroad and then sells the goods locally. Since his products are imported in bulk and their prices are relatively favorable, he can get a relatively high price difference when selling products locally.
With the increasing local demand for charcoal products, this Dubai customer saw business opportunities. He and his cousin decided to start a charcoal production business in partnership.
He contacted his Chinese friends and helped him find our charcoal machine factory. According to the needs of the Dubai customer, our engineers worked out a specific charcoal production plan for him.