For making charcoal briquettes, there are many different kinds of charcoal machines that can be chosen, such as the sawdust briquette machine, charcoal briquette machine, charcoal ball press machine, and so on. But, different charcoal processing machines use different production crafts.
Sawdust briquette machine is the main processing equipment in the charcoal production line. With the carbonization furnace, the final sawdust briquettes can be carbonized. As for the charcoal briquette machines, their raw materials are mainly charcoal powder which should be ground by the charcoal grinder machine first.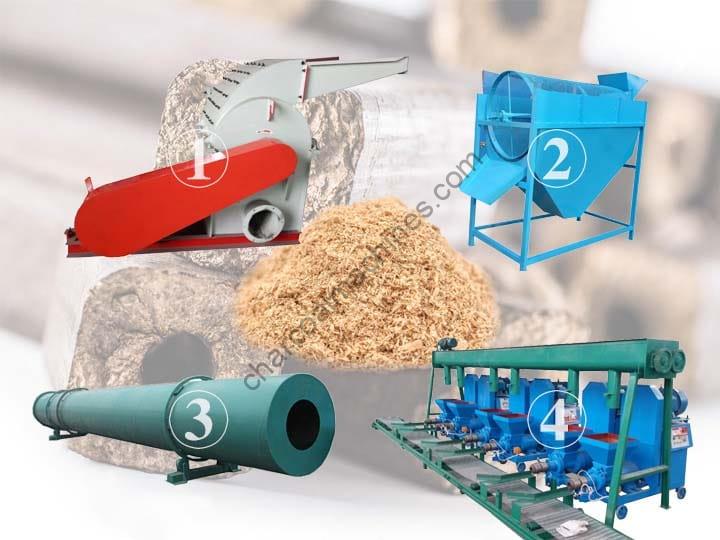 Why did this Nigerian customer buy the whole set of charcoal machines?
This Nigerian customer was a charcoal producer and seller in his hometown and owned a big charcoal making plant for making all kinds of charcoal.
He found our YouTube videos for making all kinds of charcoal briquettes on Google web pages, and he felt very interested in our charcoal briquette machines for making all kinds of charcoal briquettes with attractive shapes. He contacted us for detailed information on these charcoal machines.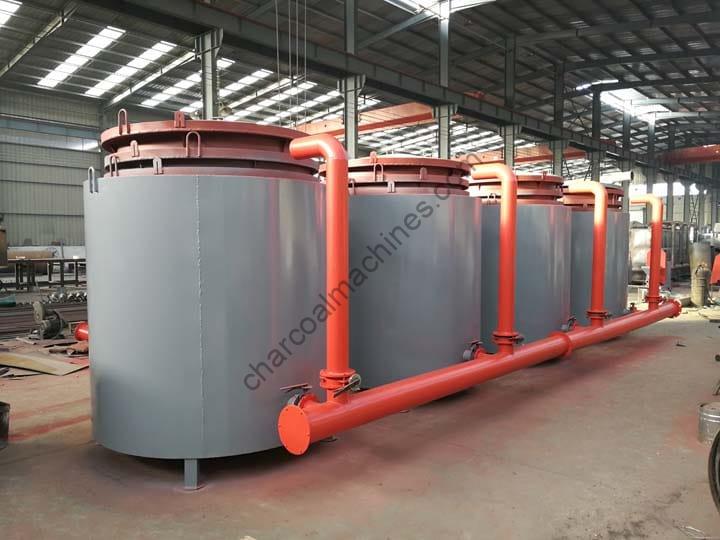 Learned that we have a lot of charcoal processing machines for making BBQ charcoal, hexagonal charcoal briquettes, and shisha charcoal, he felt more excited and wanted to expand the scale of his charcoal production.
He expressed that it is time for turning his traditional way of making the log charcoal and straw charcoal with his kilns only into processing charcoal briquettes. And he found that the charcoal briquettes sales in the market are growing in his country and other countries.
What did this customer buy for making charcoal briquettes?
After half a month of communication and negotiation with our sales consultant, this Nigerian customer finally gave us an order for the whole set of charcoal briquette machines, such as sawdust briquette machine, charcoal briquette machine, wheel grinder and mixer, charcoal ball press machine, and hammer mill for charcoal briquettes.
There are many biomass materials in this customer's local place, such as sawdust, branches, straws, etc. And he has many self-built kilns for carbonizing these materials directly. And then he can use the charcoal briquette machine for making charcoal briquettes with different shapes.
He was appreciated for our patient answering and technical assistance for his charcoal production and hope for lone time cooperation with us. And he also subscribed to our YouTube channel for learning more about charcoal processing technology through our updating videos.
Sawdust briquettes processing line video