Rice husk carbonization can not only reduce energy costs, but also reduce environmental pollution. In addition, the production of rice husk charcoal can also increase the added value of agriculture, and the burned rice husk ash can also be used in many ways. Today, the large-scale production of rice husk charcoal using a continuous rice husk charcoal machine has become an important investment project. Recently, we have again exported our carbonization equipment for processing rice husk charcoal to the UK.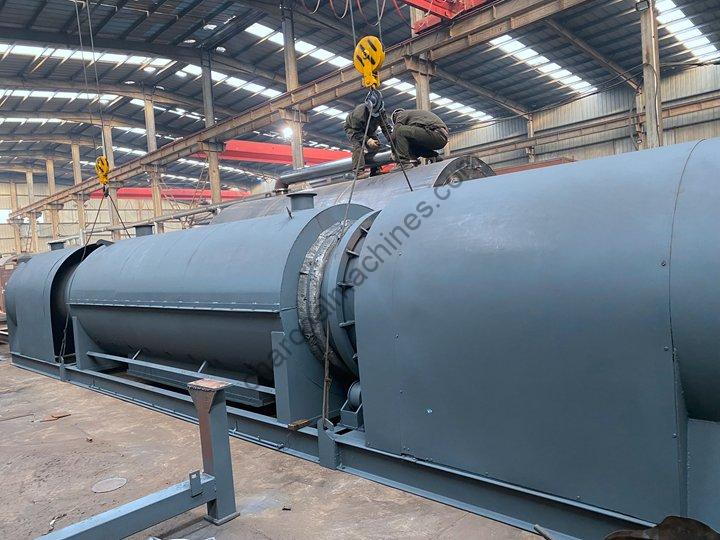 What conditions are required to process rice husk charcoal?
The raw material used to produce rice husk charcoal must be dry rice husks. This is because the smaller the moisture content of the rice husk, the higher the carbonization efficiency and the shorter the carbonization time.
If the moisture content of the rice husk is high, we can use the rice husk dryer to dry it. Usually, the moisture content of rice husk is less than 12% to make charcoal.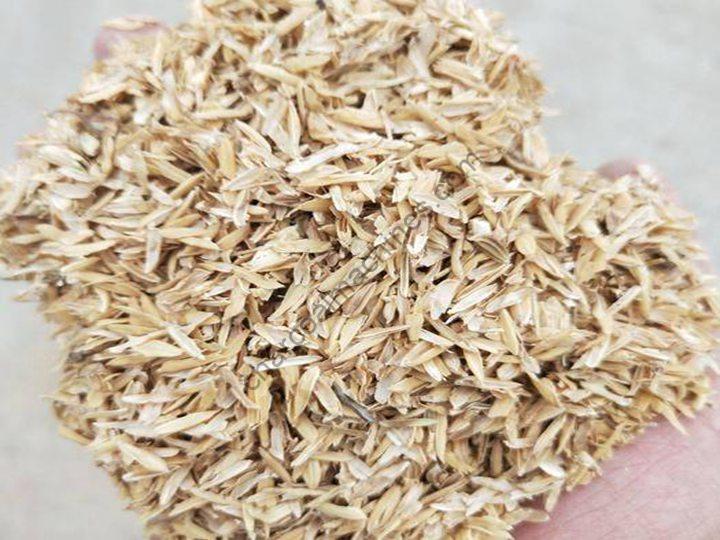 Generally, rice husks are small in size and generally do not need to be pulverized. However, if the rice husks in individual countries are larger, or the rice husks of special varieties, we can also use the rice husk crusher to crush them. The feed size of the rice husk charcoal making machine is preferably below 5mm.
Why did the UK customer buy rice husk charcoal making machines?
The UK client is a farmer in England with a very large family farm. Farmland produces a large amount of crop straw and rice husks every year. The client and his wife decided to purchase a rice husk carbonization furnace to convert rice husks and other straw waste into charcoal.
They plan to apply part of the processed rice husk charcoal to farmland to improve soil fertility in farmland. Another portion of the char can be sold to local markets and other farms. According to the needs of the British couple, our factory recommended a continuous carbonization furnace of model SL-1200, with an output of about 1t/h.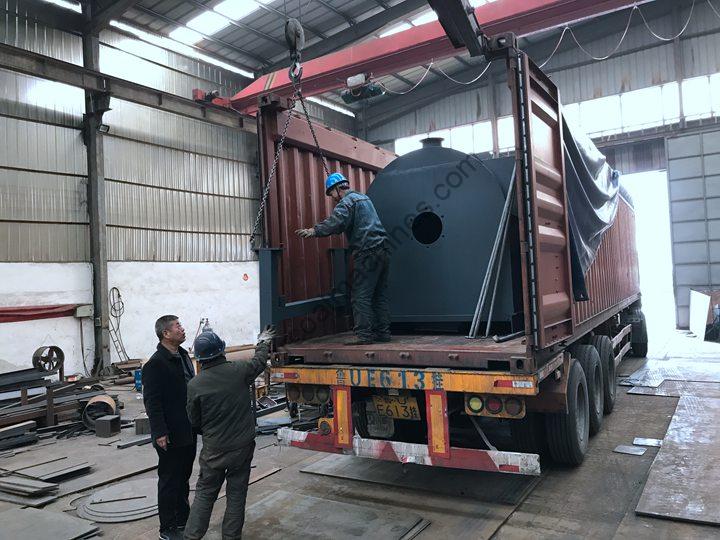 Parameters of continuous charcoal machine for UK
Model: SL-1200
Power:25kw
Weight:13t
Capacity:1000kg per hour
Diameter:11.5*2*1.9m
Input size:less than 10cm
Carbonization ratio for rice husk: 3-4:1 (3-4 t rice husk:1t rice husk charcoal)
Carbonization temperature: 600-800℃
The machine contains 6 motors, 2 feeding conveyors, 1 discharging conveyor, main motor, and a fan
Rice husk charcoal machine's loading video to UK