Various types of biomass briquettes processing equipment are now very popular in the global market. Especially the sawdust briquettes, which have high density, long burning time, and can be processed into charcoal. Shuliy factory recently re-exported a complete line of sawdust briquette machines to Australia, successfully helping a customer start a biomass briquettes business.
What are sawdust briquettes used for?
There are two main uses for sawdust briquettes as fuel. On the one hand, the processed sawdust briquettes can be used directly as fuel, which can be ignited by fire.
Due to the high density, this briquette typically has a longer burn time. Currently, this biomass fuel is commonly used as fuel for fireplaces, boilers, restaurants, households, etc.
On the other hand, we can further process these sawdust briquettes into charcoal briquettes using a carbonization furnace. The resulting sawdust charcoal briquettes are generally popular in the market due to their flat shape and high calorific value.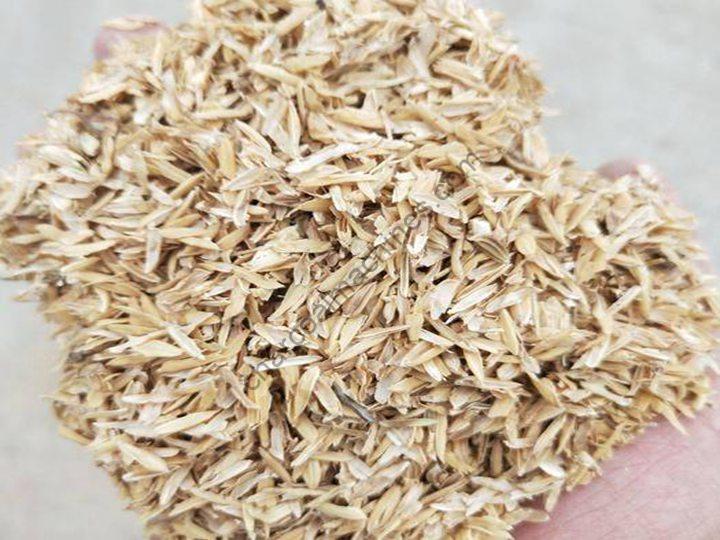 How to make briquettes from sawdust?
For mass production of sawdust briquettes, we have to use a special sawdust briquette making machine. The raw materials used to process sawdust briquettes can be various biomass wastes, such as sawdust, rice husks, straws, branches, wood processing leftovers, etc.
Before processing briquettes, these raw materials need to be crushed into sawdust with a size of less than 10mm. Then, under high pressure and high temperature, the sawdust briquette machine turns the sawdust into rod-shaped solid fuel.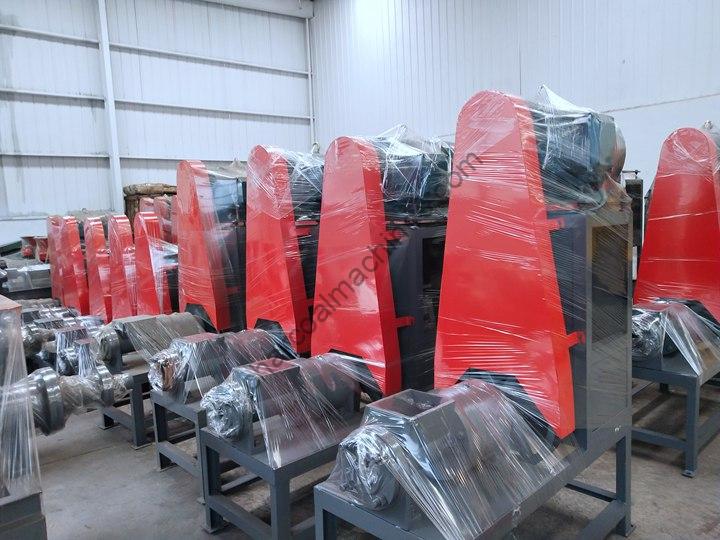 Details of the order of sawdust briquette machine for Australia
The Australian client has been preparing for the biomass briquettes business for a year. The customer said that there is a large number of rice husks and other straw resources in his local area that have not been recycled. When he learned about the processing business of biomass briquettes, he was very interested.
He and his partners first investigated the demand for charcoal in the local market, the supply channels of raw materials, and the processing technology of sawdust briquettes. Then they started looking for a suitable briquette machine supplier. We have customized a complete processing plan for the Australian customer according to the processing needs, output, raw materials, investment budget, plant area, and other factors.