Electric wood shredders can process sawdust and wood shavings of various finenesses. Two sets of wood processing equipment exported by Shuliy factory to Turkmenistan have recently received good feedback from customers. The customer expressed satisfaction with the operation and productivity of the shredding and shaving machines.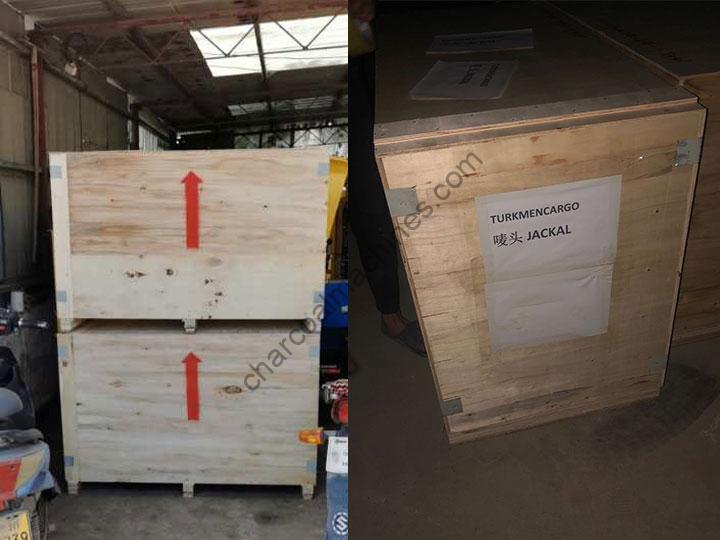 Why bought wood shredders for Turkmenistan factory?
The factory of the customer in Turkmenistan is expected to start the production business of biomass fuel pellets by the end of this year. They need to purchase crushing equipment to crush various biomass raw materials, such as logs, branches, corn straw, rice straw, etc.
The client had traveled to China in 2015, could speak a little Chinese, and was familiar with the import process. The customer said that the biomass pellet business he is about to start will have a large output and may need multiple wood shredders.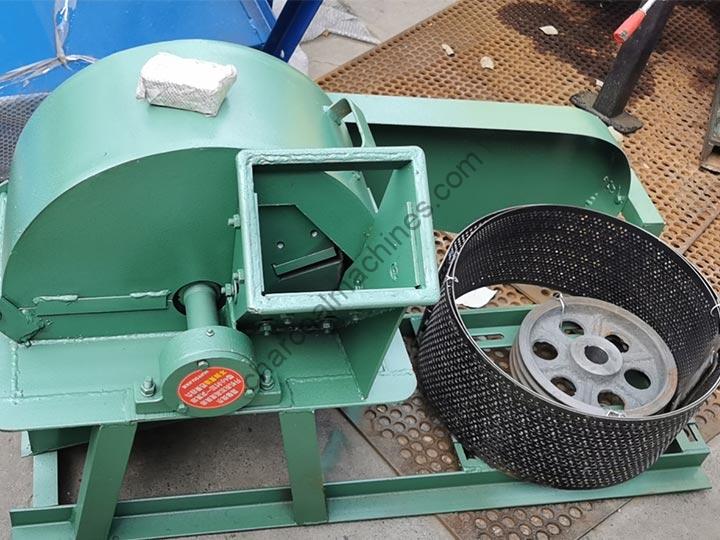 For the smooth production of wood pellets, he decided to buy a wood shredder for testing. If the production effect of the machine meets his expectations, he will buy our equipment again.
In fact, the customer purchased two wood crushing equipment this time. One of the wood crushers with a capacity of 500kg/h was purchased for its own factory. Another wood shaving machine with an output of 300kg/h was purchased for a friend. His friend just needed a wood shaving machine to process wood shavings for the animals on his farm.
Good feedback for wood shredders from Turkmenistan
Last weekend, the Turkmenistan customer sent us a feedback video and production pictures of his own factory, and he was very satisfied with the working effect of our wood crushers. In addition, he also said that he may order a large-scale wood shredding machine from our factory again in February next year.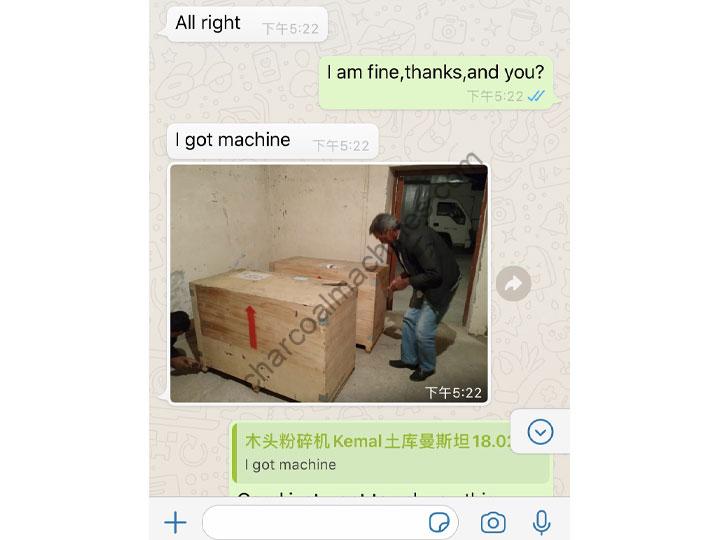 Parameters of wood shredders for Turkmenistan
Wood crusher machine
Model:SL-420
Power:7.5kw
Capacity:500kg/h
The number of blade:4
The number of screen:1
Feeding inlet diameter:190mm*160mm
Size of machine:1.2*0.5*0.7m
Weight of machine:140kg
Without motor ;
Extra set blades,screen,belts and pulleys for motor.
Packing size:1.25*0.6*0.7m
Packed weight:180kg
1 set
Wood shaving machine
Model:SL-S-420
Capacity:300kg/h
Power:7.5kw
The number of blade:4
Feeding inlet diameter:170mm*90mm
Size of machine:1.15*0.4*0.6m
Weight of machine:130kg
Without motor ;
extra set blades belts and pulleys for motor.
Packing size:1.25*0.5*0.7m
Packed weight:170kg
1 set