Wood shavings are a good filling material, often used in the logistics and transportation industry. In addition, it is often used as a bedding material for making animal enclosures in various farms and livestock farms. The production of wood shavings requires the use of a dedicated wood shaving machine. All kinds of wood shaving equipment manufactured by our factory, due to their good quality and high efficiency, have been exported to many countries, such as Malaysia, the United States, the United Kingdom, Australia, the UAE, Kenya, etc.
Why electric wood shaving machines are so popular now?
Recently, our factory has increased the production of wood shaving machines. The reason is that we have more and more foreign orders. We need to ensure that we have enough stock to deliver goods to customers on time.
Why do we have so many orders for wood shaving machines? First of all, with the huge development of the world's logistics industry, many industries closely related to logistics have also developed, such as the increasing demand for filling materials for material transportation. As a light, non-polluting filling material, wood shavings are very suitable for filling and protecting fragile items. The increase in demand for wood shavings has also driven the sales of wood shaving machines.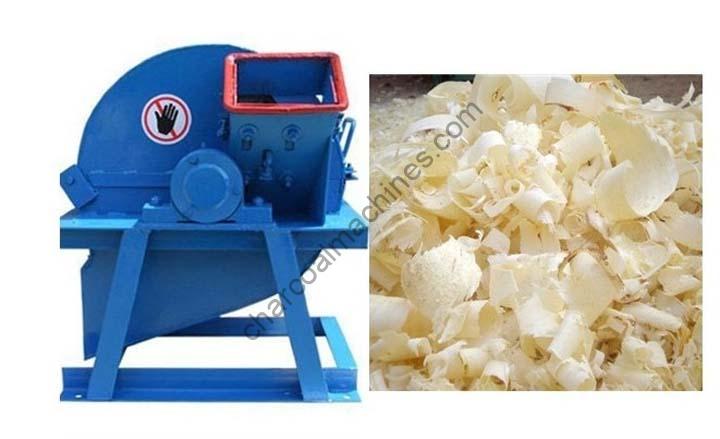 Secondly, wood shavings have always been a long-term purchase by various farms, but the quality of the purchased wood shavings is unstable. Therefore, many farms directly purchase wood shavings machines and produce high-quality shavings by themselves.
In addition, the main reason why our wood shaving machines are selling well is that our equipment is of high quality and low price. Many customers who have cooperated with us introduced their friends and partners to purchase our equipment, so our factory was established a very good reputation.
Details of the South Africa order of 10 wood shaving machine
The South African customer was introduced by his Chinese friend and decided to buy our wood shaving machine after visiting our factory. He is a distributor in South Africa. Because of the lack of a lot of deep-processing equipment, he often imports various equipment from China and other countries and then sells the machines to local users.
The South African customer purchased 10 wood shaving machines, of which 5 were diesel-driven shaving machines and the other 5 were electric. Today, our factory has prepared 10 wood shaving machines and plans to arrange shipment for this customer as soon as possible.