Wood grinder is used to crush and process all kinds of wood panels, straws, bamboos, etc. It recycles waste wood, reduces the environmental pollution of panels such as building scraps, and also reduces the waste of resources. There are many Everyone started investing in sawdust shredders.
However, there are so many kinds of wood crushers and so many factories selling that equipment, how to choose a perfect crusher that can meet customers' capacity demand?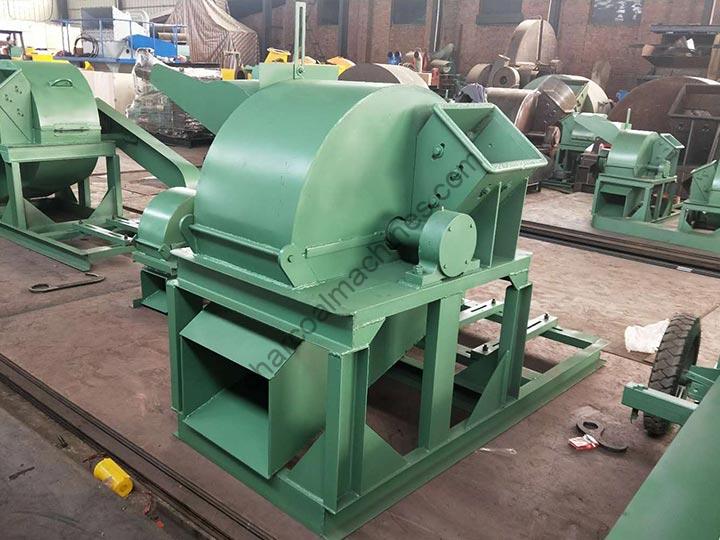 Determine raw materials. Most wood crushers can grind materials like waste paper, bamboo, straw, btanches, but only the comprehensive pallet crusher can deal with the wood boad with nails or other metal things.
Focus on the desired output. Different kind of crushers has different output. Generally, the normal wood crusher can reach the capacity of most customers. However, the minimum capacity of the comprehensive crusher is 3-4t.
Decide the production shape. The wood chipper machine can cut the raw material into pieces, the size always is 2-3 kilometers,the production made by wood crusher is much smaller and finer, sawdust in 8mm, 1.2mm size is very commen. If you are strict of the even shape, maybe a drum wood chipper is a better choice, because of its inside structure, the wood pieces can be much more regular.
If there is an on-site inspection, we must pay attention to the big aspects, but also to the small details. The details often determine the quality of the whole machine. Try to test the machine on site as much as possible, feel the noise of the machine, whether the finished product is what you want.