Last week, a Saudi customer personally visited the Shuliy charcoal machine factory. The customer first visited the Shuliy charcoal machine factory carefully, and then watched the working process of the charcoal production line on the demonstration equipment. It takes about 30 minutes from raw material feeding to finished carbon bar discharging. After watching, the customer expressed great satisfaction, and greatly praised and commented on our company's charcoal machine.
The Saudi customer wanted to invest in a charcoal production line, which he saw as a very promising industry in his country. He said his country's people mostly like to eat barbecue, they like to eat all kinds of barbecue almost every day.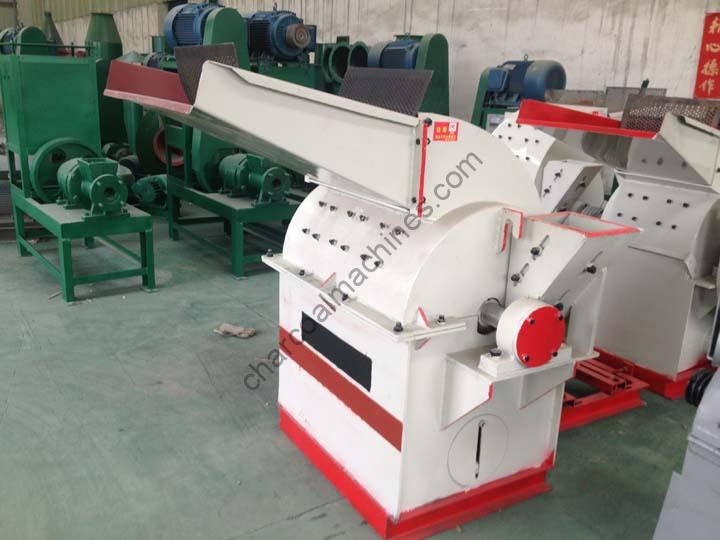 The charcoal demand which is used for barbecue is very big, so the investment of charcoal production line to produce machine-made charcoal is necessary. So as to provide a large number of high-quality charcoal, which can greatly satisfy the domestic market demand, the economic benefits of investment in the charcoal production line will be very considerable.
The Saudi customer is very talkative. During the visit to the Shuliy charcoal machine factory, he carefully observed and consulted the whole production process of the charcoal production line, and our engineers patiently gave him a professional introduction and specific operation instructions of what he asked.
The customer carefully recorded some key knowledge in a small notebook with him, so as to facilitate his further analysis. After visiting the factory, the customer expressed that Shuliy's charcoal machine equipment technology was very advanced, and he was very grateful to the engineers who accompanied him to make an explanation and professional guidance for him.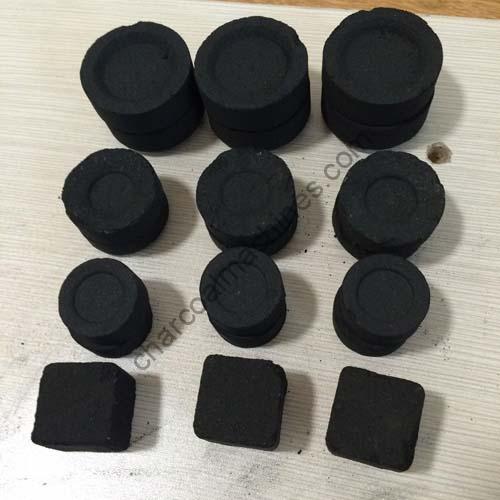 After that, the factory director and engineer accompanied the Saudi customer to the conference room to watch the charcoal production line video. After watching, they had serious further communication.
The factory director also specially sorted out the data of several Saudi customers who had purchased Shuliy charcoal production line before for the customer, so that he could go to the field investigation and learn from the production experience.
The Saudi customer expressed great appreciation for this. He said that he was very satisfied with the Shuliy charcoal production line. He would carefully study the specific investment scheme based on the quotation and product parameters provided by the sales consultant before, and he was looking forward to cooperating with Shuliy machinery.