Good news! Indonesia customers came to Shuliy machinery for a visiting in several months ago. They finally decided to visit our factory because they browsed so many charcoal machine websites and mastered a lot of knowledge of charcoal making machine and they thought they need a field trip to China's factory.
The main purpose of their traveling was to have a deep understanding of charcoal production equipment and hope to invest a high-quality charcoal production line for their commercial production of charcoal.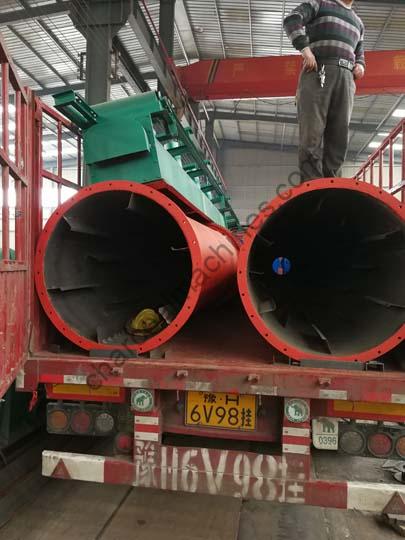 Before they came, they had kept well in communication with our sales consultant for a long time. They were very interested in our charcoal making machine and they expected to have long term cooperation with us.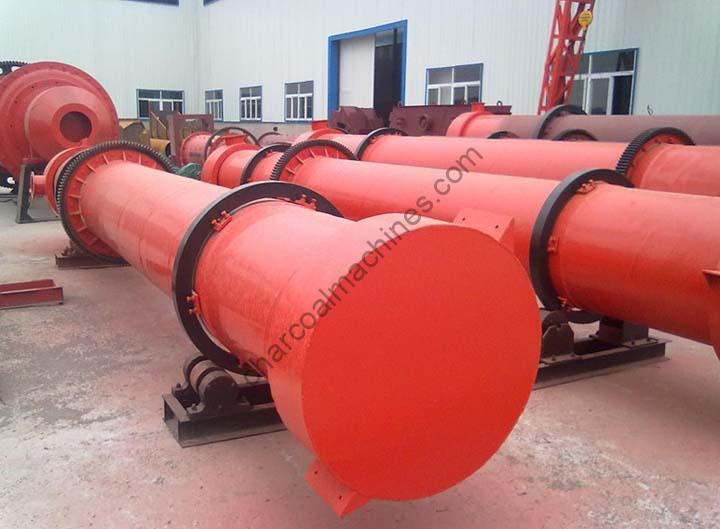 We prepared the reception at the airport in advance when they arrived, they felt very thankful.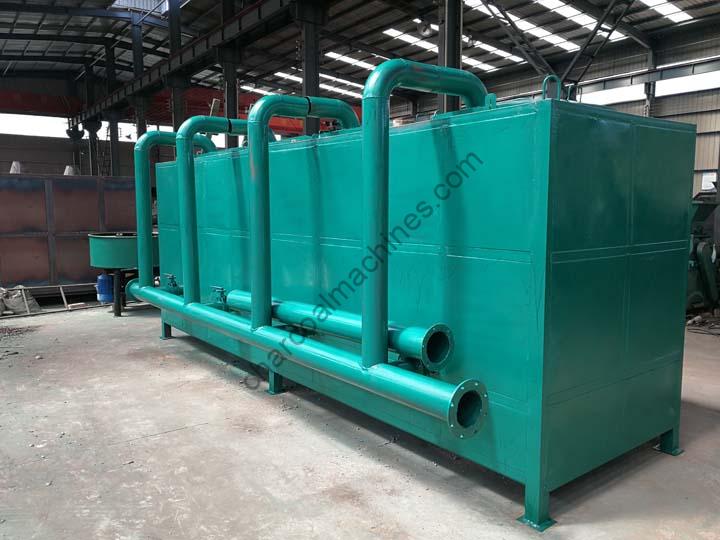 When they reached our factory, our workers had arranged several professional technicians to lead them to visit the production base of our charcoal making machine and provided them with much detailed information on our charcoal machine. According to the raw materials of their hometown, we provided rice husk and coconut shell for the machine testing. They were satisfied with the design and the working capacity of our charcoal machines. After 3 days' visiting and meeting in our company, they finally purchased a full set of charcoal making machines.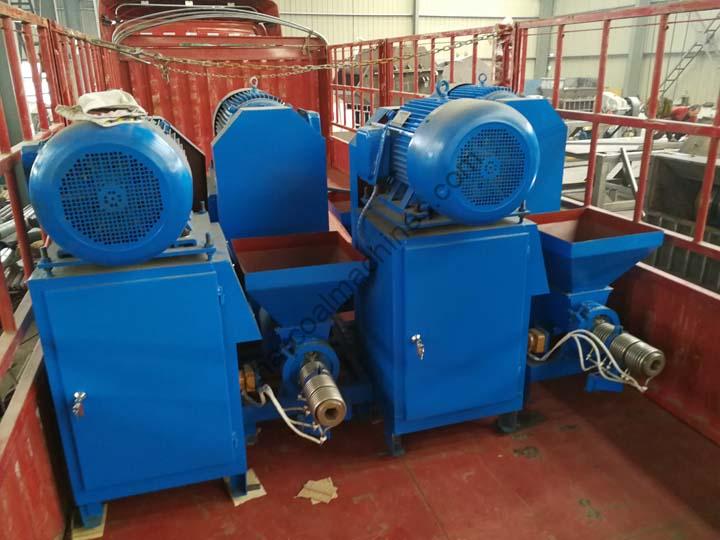 Now, they have started their charcoal business, and when they have almost finished the installation of these charcoal machines, they send us the video of their charcoal machines' installation in their own factory. They are very excited about the business of production of charcoal because they have planned to do charcoal business for near a whole year.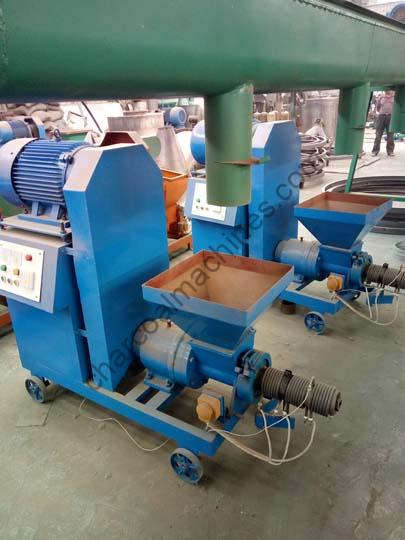 The charcoal production line they bought includes a carbonization furnace, 5 charcoal briquette machines, a flue gas purification equipment, a screw distributor, a rotary dryer machine, a wood crusher and other corollary equipment like screw conveyors. This charcoal production line can do large scale production of charcoal. And the raw materials like rice husk, wood chips, coconut shell, and palm shell are very rich in their hometown, so their production cost is very low and their investment will pay off quickly.
video: