The wood peeling machine can peel dry and wet wood, logs, etc. Shuliy factory can provide large and small wood debarkers for customers to choose from. Recently, a pinewood peeling machine ordered by a Ukrainian customer from our factory has successfully arrived at the Ukrainian factory.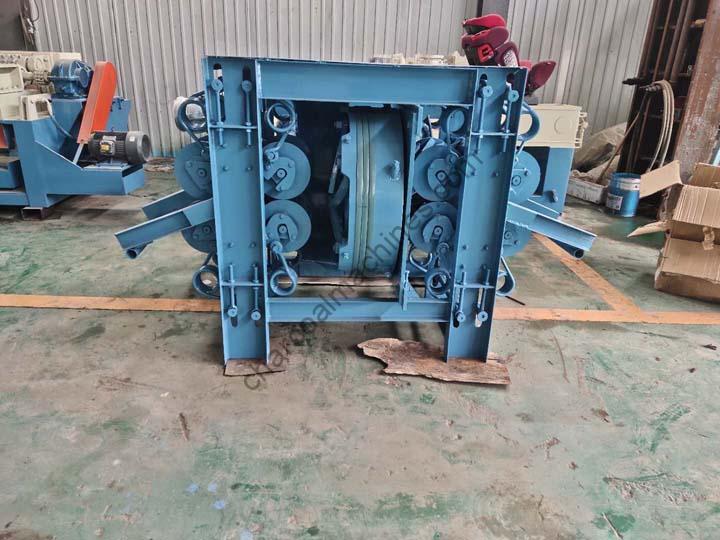 What raw materials can the wood peeling machine handle?
This automatic wood peeler can peel a variety of trees. When using this peeling machine to peel logs, the diameter of the raw material needs to be between 5cm-35cm. Logs with a diameter that is too small or too large are not suitable for processing with this machine.
In addition, both dry and fresh trees can be processed with the peeler. Usually, fresh trees are peeled better than dried ones. Common trees used for peeling are pine, nanmu, poplar, paulownia, camphor, fir, and various fruit trees.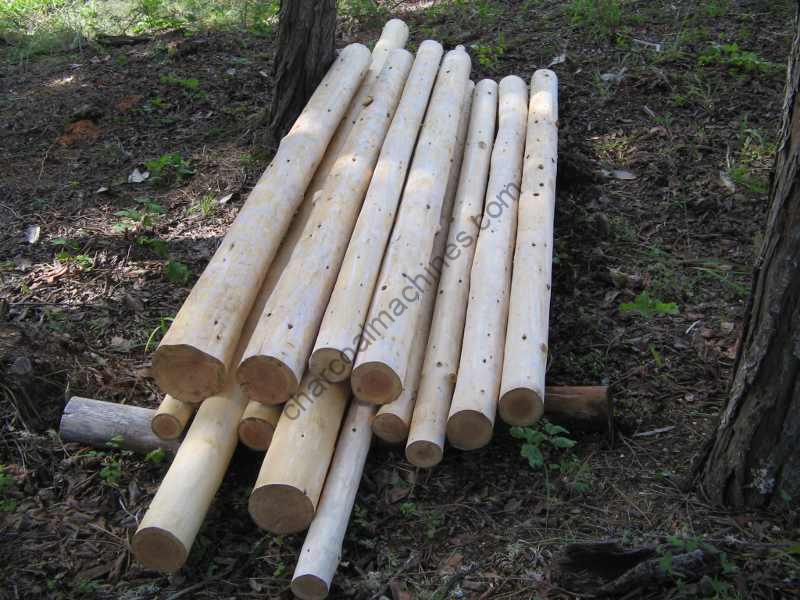 Why did the Ukrainian customer choose to buy a small wood peeler machine?
The Ukrainian customer has a small local wood processing factory, mainly supplying high-quality logs to the nearby furniture factory. The customer said that his factory used to peel the logs by hand, which was time-consuming and labor-intensive.
This Ukrainian customer saw this small wood peeling machine released by our factory on YouTube and was very interested. He believes that this small debarking machine is very suitable for his factory, which can save a lot of labor and time.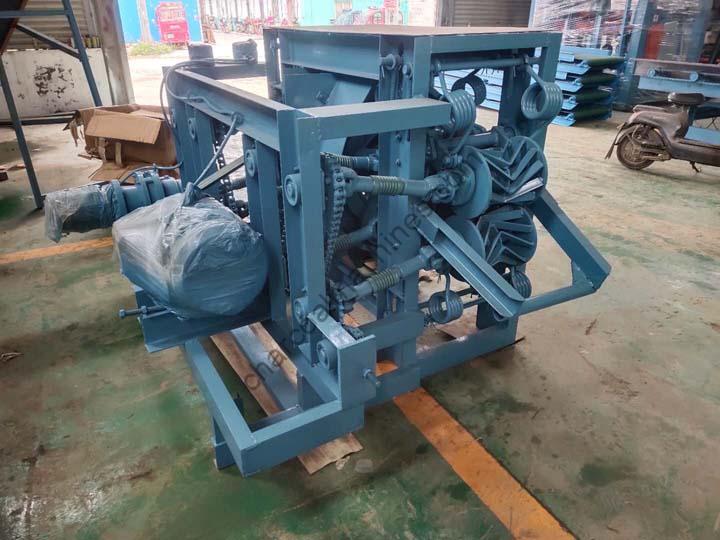 According to the processing needs of this Ukrainian customer, we recommended a peeling machine suitable for processing pine wood with a throughput of 10 meters per minute. At present, the Ukrainian customer has successfully received the pinewood peeling equipment. The customer was very satisfied with the work of the machine, and he even shot a video and sent it to us.
Ukrainian pinewood peeling machine customer feedback video
Wood debarker machine parameters for Ukraine
Item
Specifications
Qty
Wood peeling machine
Model: SL- 320
Power: 7.5+2.2kw
Capacity:10 meters per minute
Suitable wood diameter:320mm
Machine size: 2450*1400*1700mm
Weight: 1800kg
1 set
Blades
2 sets