Commercial wood sawdust briquettes makers can process sawdust, rice husk, and other biomass waste into solid rods for use as fuel. The sawdust briquettes press machine recently exported to the Turkey plant is used to help customers recycle wood trimmings and process high-quality pini kay briquettes for sale.
Sawdust briquette uses
Biomass solid briquettes processed with wood sawdust briquettes maker have two main uses. First, the sawdust briquettes can be used directly as fuel. These briquettes have high density and high calorific value because it is subjected to high temperature and pressure during the production process. And it does not produce smoke pollution when burning.
In addition, sawdust briquettes can be further charcoaled into regular-shaped sawdust briquette charcoal by charcoal ovens.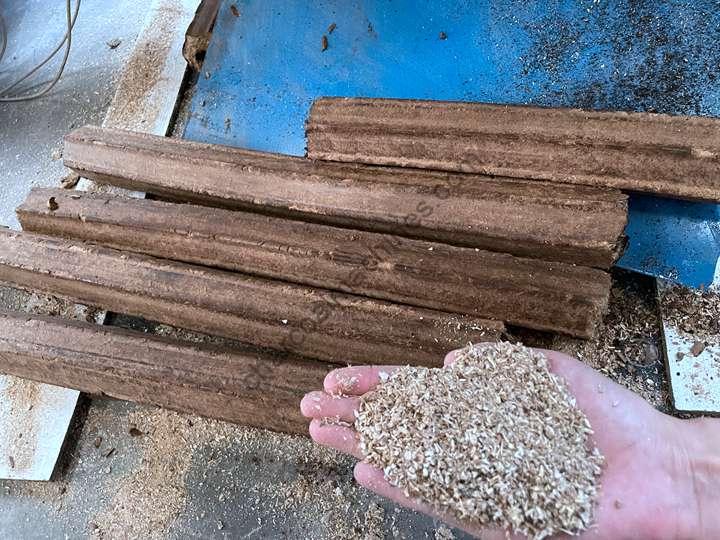 Why order the sawdust briquettes maker for the Turkey plant?
The Turkish customer operates a local wooden toy processing plant. In the process of processing wooden toys, a large amount of wood trimmings and sawdust is generated. In order to recycle these wood trimmings, the Turkish customer was looking for a suitable processing project.
When he learned about the production business of sawdust briquettes, he thought the project would be a good fit for his factory.
Our factory recommended the SL-50 briquettes extruder machine with an output of 250kg per hour to meet the customer's processing needs, and instead of the sawdust dryer we recommended, the Turkish customer purchased a sawdust briquettes maker to save costs.
The customer indicated that they would use natural drying to reduce the moisture content of the sawdust.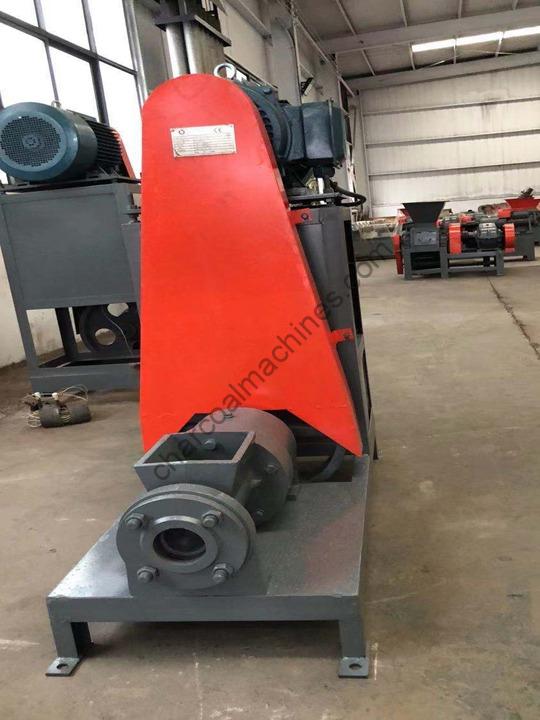 Wood sawdust briquettes press diameter for the Turkey plant
Sawdust briquette machine
Model: SL-50
Power: 22kw
Capacity: 250kg per hour one set
Dimension: 1.77*0.7*1.45m
Weight: 950kg
Warranty
12 months
Payment terms
T/T
sawdust briquettes maker diameter for Turkey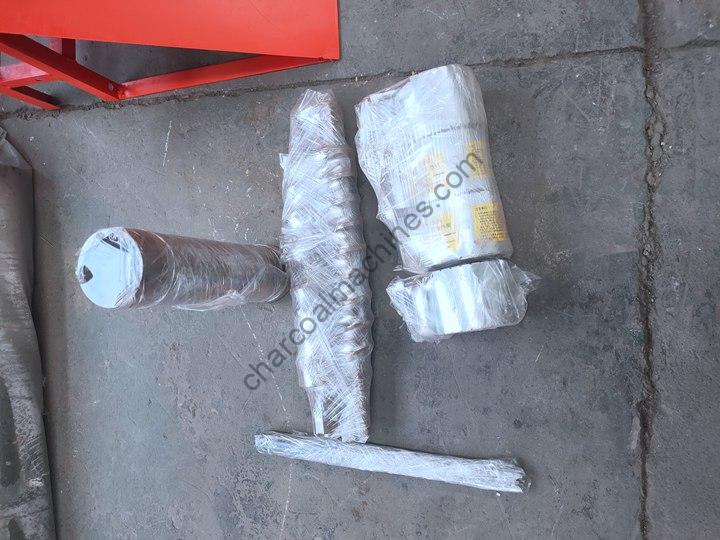 Can you make briquettes out of sawdust?
In fact, there are many raw materials that can be used to process biomass briquettes, such as various types of branches, logs, etc. But all these woods have to be crushed and processed into sawdust before processing briquettes.
In addition to sawdust, we can also use a smaller size of rice husk to process sawdust briquettes. Before using rice husk to process briquettes, it is important to control the moisture content of rice husk so that it is less than 12%.