In the past three months, we have exported more than 50 sets of automatic charcoal briquette machines to most Southeast Asian countries, such as Thailand, Philippines, Vietnam, Malaysia, India and Indonesia, especially Indonesia, which has become our one of the most cooperative countries. So why did our charcoal machines get so many Indonesian orders? Let our manufacturers analyze the application market of this machine in Indonesia here.
What can the magic charcoal briquette machine do in Indonesia?
Charcoal powder extruder is actually one of the ideal equipment for energy regeneration and waste utilization. It is also mandatory equipment for many small and medium-sized charcoal processing plants in Indonesia. This commercial charcoal briquette machine is mainly used to extrude most raw materials such as charcoal scraps and pulverized coal. It is a common equipment for making barbecue charcoal and hookah charcoal.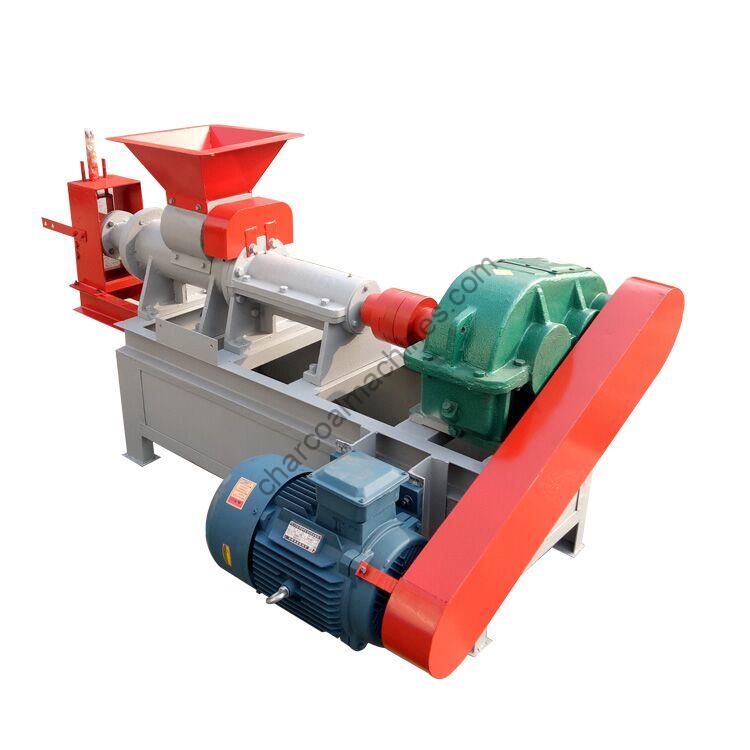 Why can we get so many Indonesian orders for the charcoal extruder machine?
Strong brand effect
Our Shuliy machinery has been a manufacturer of charcoal processing machines for more than 20 years. Our machinery manufacturing capabilities and export capabilities already exist as benchmarks in the industry. Many domestic companies have joined our factory or become our distributors and agents. Even many foreign customers who have worked with us have become our agents, such as Sudan, Singapore, Saudi Arabia, and other countries.
High-quality products
As a manufacturing company, machine quality is the most important, because product quality and corporate reputation are inseparable. The workers and engineers of our charcoal machine factory are professionals with more than 10 years of work experience in the machinery manufacturing industry.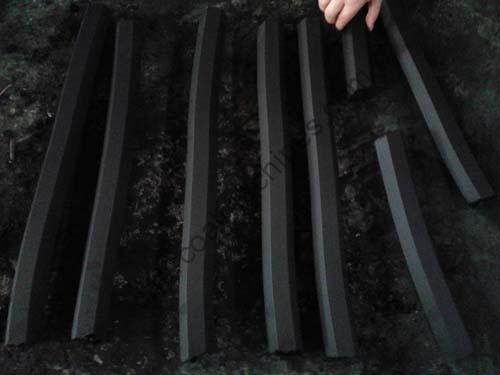 We believe that such a team can ensure that our product technology has always been in a leading position. In addition, our company strictly controls the quality inspection link, is responsible for the quality of each charcoal machine, and strives to maximize the charcoal production efficiency of each customer.
Great domestic demand for charcoal products in Indonesia
As far as we know, Indonesia is a country with great demand for charcoal products. The annual demand for charcoal in the chemical and metallurgical industries is 3 million tons; the annual demand for charcoal in the food industry is 2 million tons, and the annual demand for charcoal for civilian and barbecue is 5 million tons.
It can be seen that charcoal has a wide range of uses in Indonesia, which reflects its good commercial value and also brings huge business opportunities to investors. Indonesia's biomass resources are very rich, and the cost of processing charcoal is relatively low, so many charcoal investors have imported a series of charcoal processing equipment to produce charcoal.