We Shuliy charcoal machinery is specialized in manufacturing all kinds of charcoal making machines, such as BBQ charcoal briquette machine, Shisha charcoal press machine, Bamboo charcoal machine, Palm kernel shell charcoal making machine and so on. With the popularity of shisha, shisha charcoal is in huge demand in the international market, especially in the market of the Middle East countries like Turkey, Egypt, Saudi Arabia, Israel, and so on.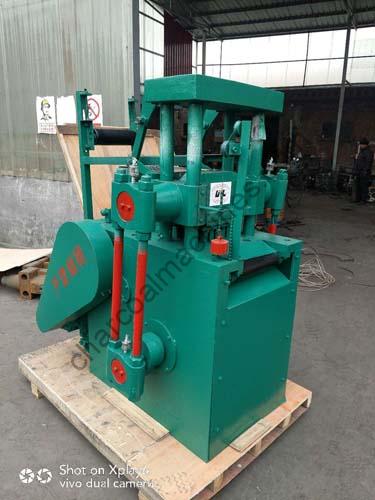 Good shisha charcoal press machine for sale
Yesterday, we shipped the shisha charcoal press machine to another Turkish customer who has negotiated the details like FOB price, operation manual, and the warranty period with our sales consultant one week ago. His raw materials for making cubic hookah charcoal are coconut shell charcoal which is imported from his Philippines suppliers.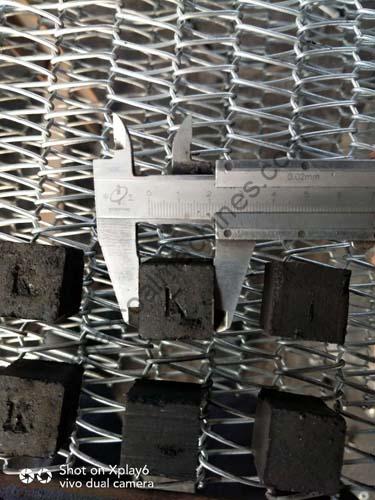 He said purchasing this shisha charcoal press machine is mainly for trial production of hookah charcoal, and he would expand his hookah charcoal making business when he raised enough money by buying our continuous carbonization furnace.
This hookah charcoal tablet press machine was well-packed with good-quality boards by professional packing workers. We expect to receive our customer's feedback about this charcoal processing machine and also very glad to provide our good after-sale services for him when he needs.