With the gradual development of the resource recycling industry, projects that use waste biomass resources to process solid biomass fuels are becoming more and more popular. In recent years, a large number of customers from Southeast Asian countries have purchased sawdust biomass briquette extruders from our Shuliy factory to process pressed sawdust briquettes. Recently, we once again exported a small model sawdust briquetting machine to Cambodia, the output is about 250-300kg/h.
What is the use of solid sawdust briquettes?
The solid briquettes processed by sawdust biomass briquette extruder machines have many uses. First, these sawdust briquettes can be burned as fuel. Due to the solid structure, this sawdust briquettes have a higher density, so it has a longer burning time and can provide more heat energy. At present, household fireplaces, power plants, and boiler heating in various factories all have a huge demand for sawdust briquettes.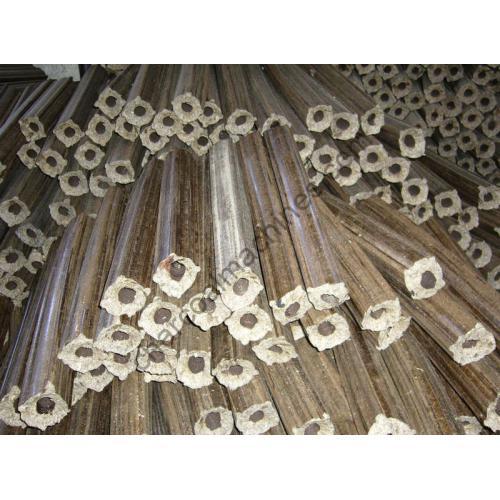 In addition, sawdust biomass briquettes can be further carbonized by a carbonization furnace to form sawdust charcoal briquettes. At present, such sawdust charcoal briquettes are very common on the market.
The Cambodian customer mainly uses rice husks to produce solid biomass briquettes. The customer stated that there is a large amount of rice straw and rice husk waste that cannot be recycled in his local area throughout the year.
While browsing YouTube videos, he stumbled upon the video of using the briquette machine to process sawdust briquettes and expressed his interest. Therefore, he collected a lot of relevant information.
The Cambodian customer hopes to process a large amount of farmland waste in his hometown into useful products for sale by purchasing our equipment. This not only promotes the reuse of resources but also obtains great benefits.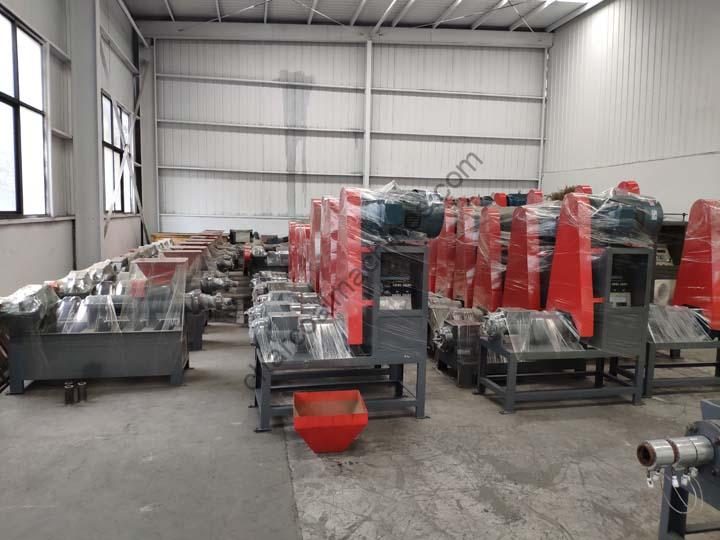 Parameters of the Cambodia sawdust briquette machine
NO.
Item
parameters
Qty
1
Sawdust briquette machine 

Model: SL-50
Capacity:250-300kg/h
Power:18.5kw
Voltage:380v,50hz,3phase
Weight:750kg
Package size:1580*675*1625mm 
1
2
Screw propeller 
 
Spare parts of sawdust briquette machine
Main functions: push the material in the forming cylinder forward to extrude
2
3
Heating ring
 
Spare parts of sawdust briquette machine
Main function: heating around the forming cylinder to promote rapid pyrolysis of biomass raw materials.
1